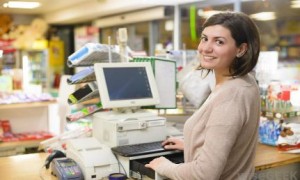 ERP16 warehouse software makes everyday business easier.
To this solution for the companies with warehouse activities, the following modules have been added, which support the company's overall business: Sales module, Module for accounting documents, Module for warehouse and stocks, and Payroll module.
The purpose of the system is to make it easier for you to work, to work quickly on any device (PC / Laptops / Tablets / Mobile Phones) and access it from anywhere.
When you load a product, you no longer need to record what products to buy and how much you buy, as you can always see them from your phone.
For more information, do not hesitate to contact us for our contacts